The guesthouse is located opposite the St Jacques Pilgrims' Chapel, which has been converted into an exhibition space and public garden.
Shopping and car parking
Within 100 metres of the guesthouse you'll find a large range of shops: bakeries, grocery shops, butchers, delicatessens, pharmacies, restaurants and bars.
A large free car park (Belle-Marie, place du Bataillon de l'Armagnac) is located 200 meters from the guesthouse.
Car parks that are even closer to the guesthouse are subject to parking tariffs in the Blue Zone from Tuesday to Saturday.
Markets in Éauze
A traditional market is held every Thursday morning throughout the year.
A farmers' market is held on the place d'Armagnac on Sunday mornings throughout July and August.
The 'Foie Gras' market is held from November to April in the Halle de la Belle-Marie.
> Website of the Éauze town hall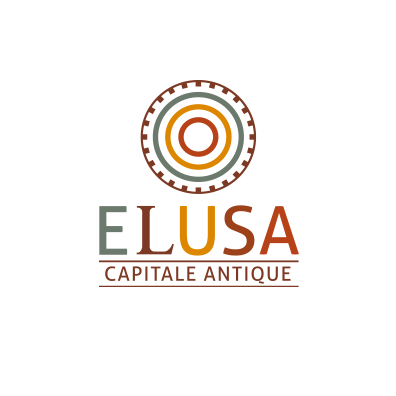 3 archaeological sites to visit
The archaeological museum with the 'Treasure of Éauze'
La Domus (a Gallo-Roman villa in Éauze)
Séviac (archaeological site about 15km from Éauze)
> More information can be found on the Elusa website
Local events
Take a look at the Tourist Office and Grand Armagnac thermal baths calendars
Feria festival with bullfighting and novillada (July)